Atorus Research's innovative solutions and approach are made possible through partnership and collaboration. Get in touch if you or your company would like to join Atorus as we continue to make data insightful.
Atorus is honored to partner with KPS Life, a global industry leader that enables sponsors with the control they need to execute more efficient, effective, and successful clinical trials. Their network of trusted professionals in the clinical industry expands our reach, allowing us to provide our services across a broader spectrum of sponsors. Learn more about KPS Life.

Atorus is proud to be a part of Veeva's CRO partner community focused on innovation, product excellence, and customer success. Veeva Systems Inc. is the leader in cloud-based software for the global life sciences industry. Their extensive service offerings enable collaboration between organizations to bring products to market quickly and efficiently, from the world's largest pharmaceutical companies to emerging biotechs. Learn more about Veeva.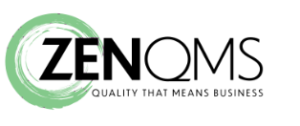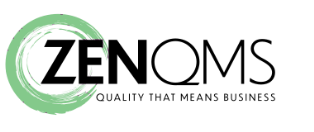 To mitigate risk and uphold our standards, Atorus is proudly supported by ZenQMS, a cloud-based quality management system that provides tools for document collaboration and control. From housing our standard operating procedures, to providing a documented workflow, approvals, reviews, and revisions, we utilize their system across staff training and compliance to ensure quality at every level of our organization. Learn more about ZenQMS.