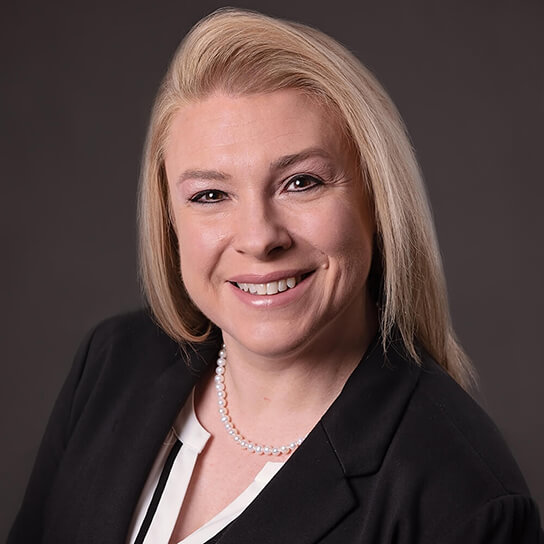 Meg Richie
Vice President, Clinical Data Management
Meg Richie's accomplished management career reflects more than 24 years of increasing responsibility in functional work (data management and clinical programming), global operational leadership, project management, resource utilization, organizational development, transition and/or rescue work, acquisition support, specialization in multifunctional FSP development (data management, clinical programming, statistical programming, and statistics), and effectiveness in a highly matrixed organization. She has directed teams of more than 750 global, multifunctional employees and has nurtured nearly 100 FSP client relationships over the past 13 years.
Meg holds an impressive record of streamlining operations; analyzing, developing, and implementing solutions; and applying overall expertise to achieve goals. Two highlights include implementation of dynamic safety data review using Spotfire and introduction of biomarker tracking and mapping processes. Her therapeutic areas of experience include oncology, metabolic and endocrine disorders, CNS (Alzheimer's disease), liver disease, cardiology, rare disease, respiratory disorders, inflammation, ophthalmology, gastroenterology, women's health, diagnostics and devices, allergy, infectious disease, immunology, and pediatric studies. She has received company awards for talent management and FSP operational excellence. She is an active member of the Society for Clinical Data Management (SCDM) and has presented on electronic data capture (EDC) rescue trials at the SCDM annual conference. In 2018, she was an SCDM panelist. Meg is engaged with the labs standards community including Clinical Data Interchange Standards Consortium (CDISC) and Logical Observation Identifiers Names and Codes (LOINC) agreement.
She attended Michigan State University and earned certification in medical transcription from Jackson College.