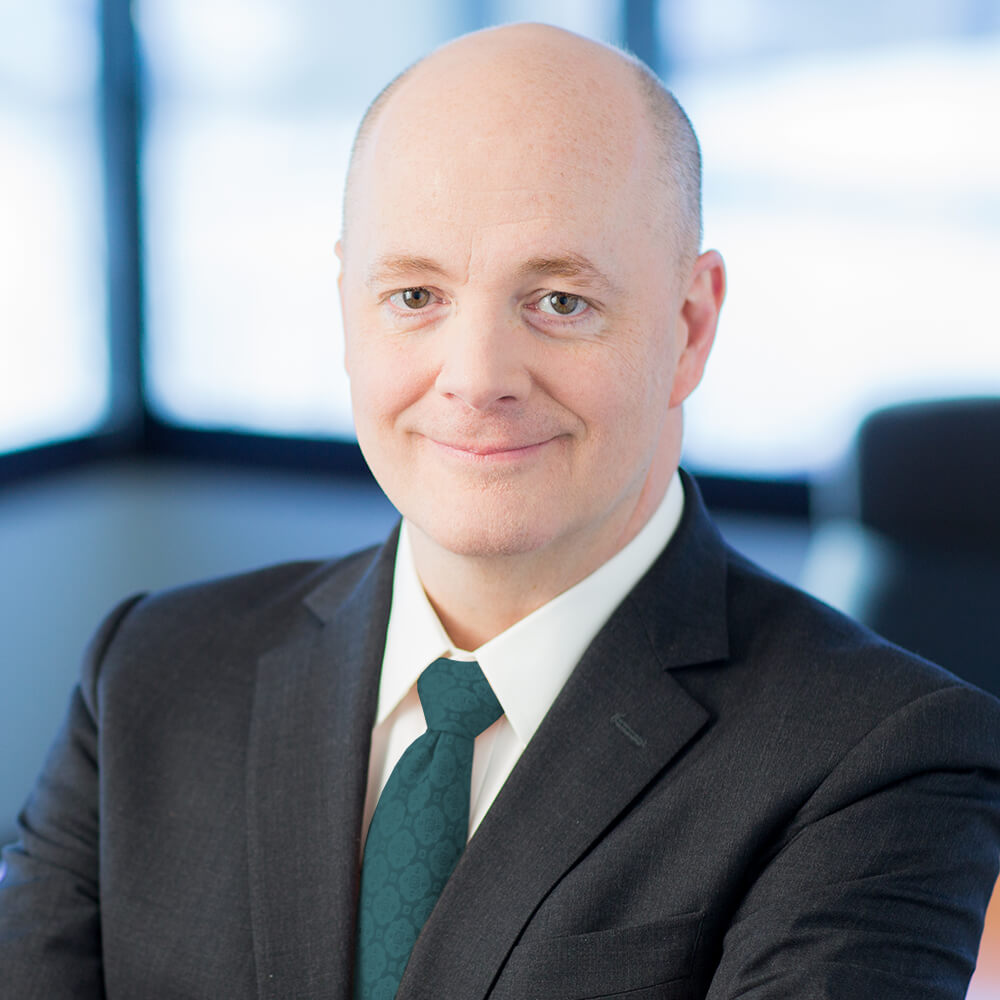 Mark Penniston
CEO
A multiyear PharmaVOICE 100 award winner, Mark Penniston is an experienced technology leader with a long history of successfully creating and implementing technology solutions for aggregating, interpreting, and visualizing data. Mark is known for his successive roles in a string of transitions and acquisitions. First, at Theorem Clinical Research, he served as senior vice president and general manager, clinical analytics, when it was spun off from Omnicare Clinical Research. Following Theorem's acquisition by Chiltern International, he was executive vice president and general manager of clinical analytics and source there. When Chiltern became part of Covance, he joined it as executive vice president, global functional service provider (FSP). Through all these changes, Mark grew the business's year-over-year revenues 14 times to approximately $400 million.
During his career, Mark has developed, sold, and delivered services for stand-alone statistics, statistical programming, clinical data management, writing, the Clinical Data Interchange Standards Consortium (CDISC), visual analytics, independent data monitoring committees (IDMCs) including cloud-based IDMC review, data transformations and delivery, site management, project management, tracking systems for programming deliverables including quality and release, clinical research associates, and sample tracking. He has analyzed and designed clinical trials of every size, in all phases.
Mark earned his master's and bachelor's degrees at the University of Massachusetts, Amherst.