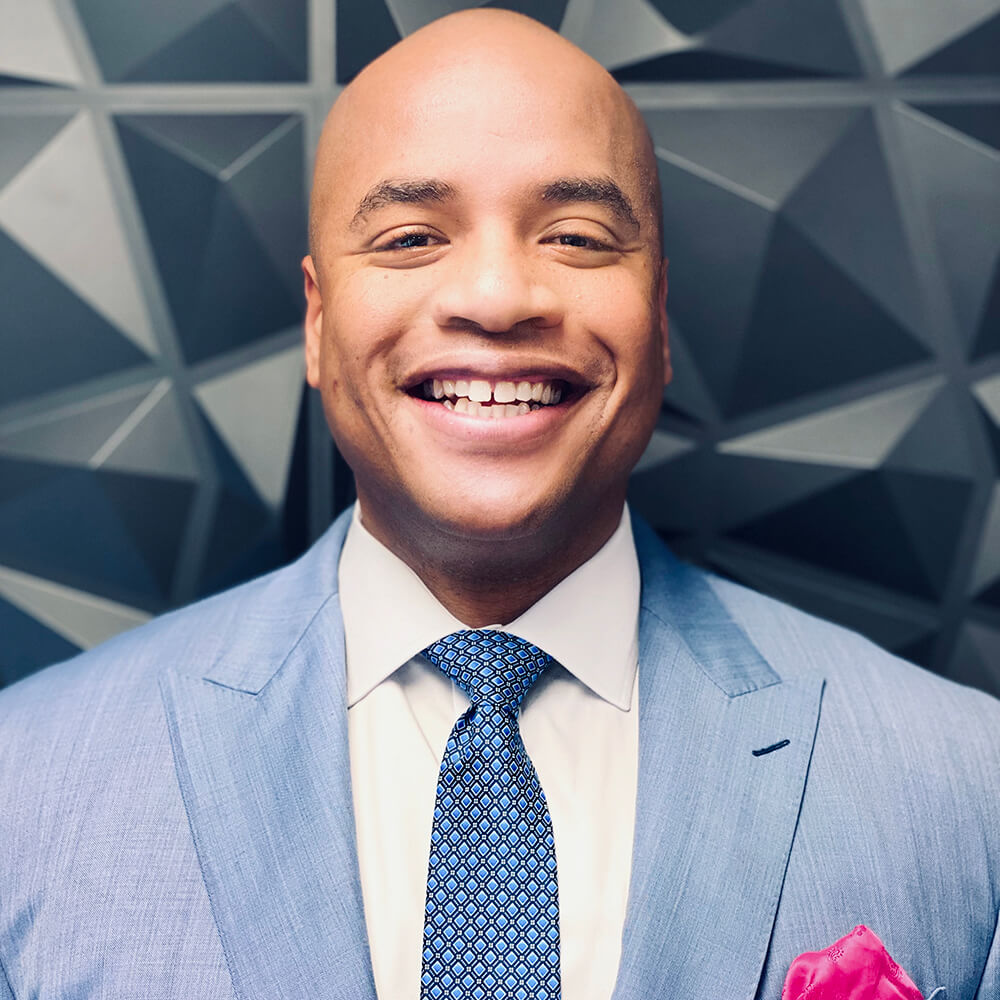 James Booker
Vice President, Business Development and Strategy
James Booker has 12 years of clinical research experience in both operations and business development. He has worked with clients ranging from small biotech to large pharma, providing solutions that addressed their unique technology and services' needs. In sales, James has consistently exceeded company revenue targets by leveraging his early experience as an eClinical project manager at one of the foundational electronic data capture (EDC) and interactive response technology (IRT) development companies. Atorus' manageable size enables him to connect with clients directly, tailoring delivery models to meet customer expectations and help them reach their goals.
As vice president of business development and strategy, James is responsible for implementing best practice enterprise business development capabilities, and building knowledge, tools, and processes to uncover new opportunities for our small, midsize, and large biopharmaceutical customer portfolios. He leads planning and global expansion efforts to form strategic commercial partnerships, creating new, innovative models for growth.
Prior to Atorus, James was executive director of business development at Clinipace, in charge of selling the company's clinical research services and collaborating with business development staff to ensure sales goals were achieved while nurturing long-standing business relationships. Before Clinipace, he served as director of business development at Covance, by way of the acquisition of Chiltern and Theorem.
James graduated from the University of Pittsburgh with a B.S. in biology.